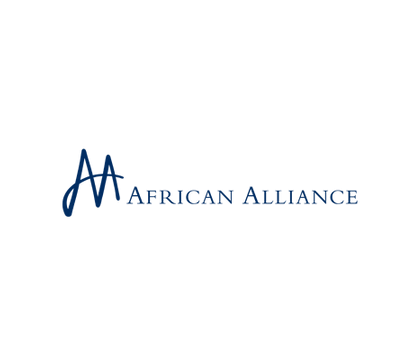 African Alliance Transforms Its Security Services Business with Zanibal Broker
"We will like to have a unified solution that meets all the regulatory requirements in all the countries that we operate while still handling our daily brokerage needs"
African Alliance's business process re-engineering team reviewed their existing front and back-office processes with an aim to unify their operational process across the group and discovered that the task was nearly impossible. This was because the different African Alliance branches were making use of different OMS software to manage their daily trade transactions which made it difficult to unify the process as different software have their different processes.
The Challenge
As of 2012, African Alliance Stockbrokers Limited which is a pan-African investment company that operates in over 12 different countries needed to transform its business processes significantly to drive growth and boost overall company performance.
There was no defined business process for the operations departments across the group and this led to a lot of inconsistency because each business office was running a separate OMS software and it was even more difficult to track company performance across the group.
African Alliance also needed a cost-effective solution that was scalable, customizable and highly efficient to drive growth as well as support its unique trading and portfolio management processes.
The Solution 
African Alliance selected a cloud-based implementation of Zanibal's eBroker application. The solution comprised the deployment of a number of modules: CRM, workflow, a self-service portal, corporate actions, accounting, trading & portfolio management.
 A single instance of Zanibal eBroker with multi-user functionality was deployed for the entire group and because Zanibal comes with multi-exchange and multi-currency support, eight different exchanges were integrated with Zanibal eBroker to allow users of the different business offices to process trades in their corresponding markets with their local currencies. At the end of the day, management is able to view a consolidated book across the different business offices in a single currency (US Dollar).
African Alliance has been able to streamline its brokerage processes from trade capture to trade settlement. Contract notes are automatically generated and sent out to their clients via email and SMS for retail and institutional traders.